Per Engzell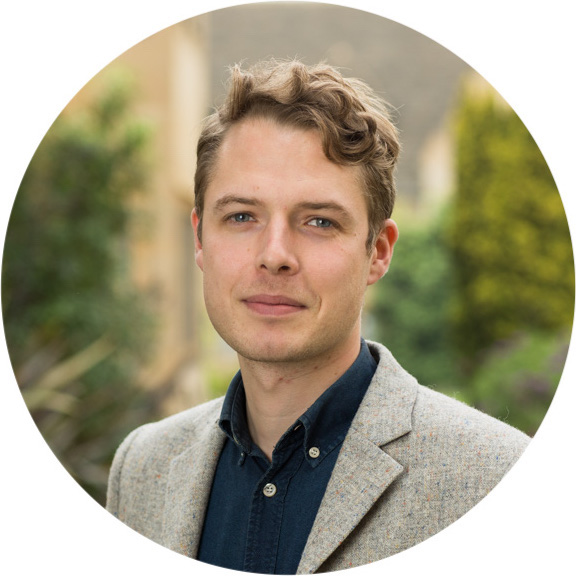 I am an Associate Professor of Sociology at UCL Social Research Institute, University College London and the Swedish Institute for Social Research, Stockholm University. I am also an Associate Member of Nuffield College, University of Oxford.
I work on social stratification and mobility, where my current interests span long-run trends in intergenerational mobility, worker-employer dynamics and their impact on intergenerational mobility, and unexpected disruptions to education and their effects on inequality. I am also committed to advancing transparency in social science.
My research has been featured in the New York Times, Washington Post, Financial Times, The Economist, and on podcasts such as The Weeds. My research on school closures during COVID-19 influenced policy in several countries, was presented at the World Bank, the OECD, and the European Commission, and received the National Academy of Sciences Cozzarelli Prize.
You can reach me at p.engzell@ucl.ac.uk or one of my social media accounts: Twitter/X, Bluesky, Mastodon.